The Rise of Video in Marketing Strategies
Hello and welcome back to the blog here at Bean Media! Here on the blog, we like to give you little looks bean-hind the scenes of our digital marketing world. We've talked a few times about video, from introductions to pre-production, and more. We felt it necessary to give you a little crash course on why investing in video is a winning strategy. Today, we're going to run through some reasons why you need to partner with a video production agency like us here at Bean Media!
Widespread access to the internet has skyrocketed the popularity of video content. Sites like YouTube are among the largest by users and engagement time. Video consumption is easier and more enjoyable than it's ever been in history, whether that video is for YouTube or TikTok, or another platform. To stay competitive in today's age, being on video is key. Especially having a video that's been produced by a video agency!
Quick Navigation
The Value of Corporate Video Production for Businesses of All Sizes
Gone are the days when corporate video production was thought of as a luxury, exclusive to the big players with deep pockets. Today, it's a vital marketing tool for businesses of all sizes. Use video to effectively tell your story, showcase your products or services, and connect with your audience.
A well-crafted corporate video helps you and your company establish credibility, build trust, and form emotional bonds with your customers. Given the increasing popularity of social media platforms and their fondness for video content, it's vital for businesses to harness its power. Use video to turbocharge your online presence and reach a broader audience!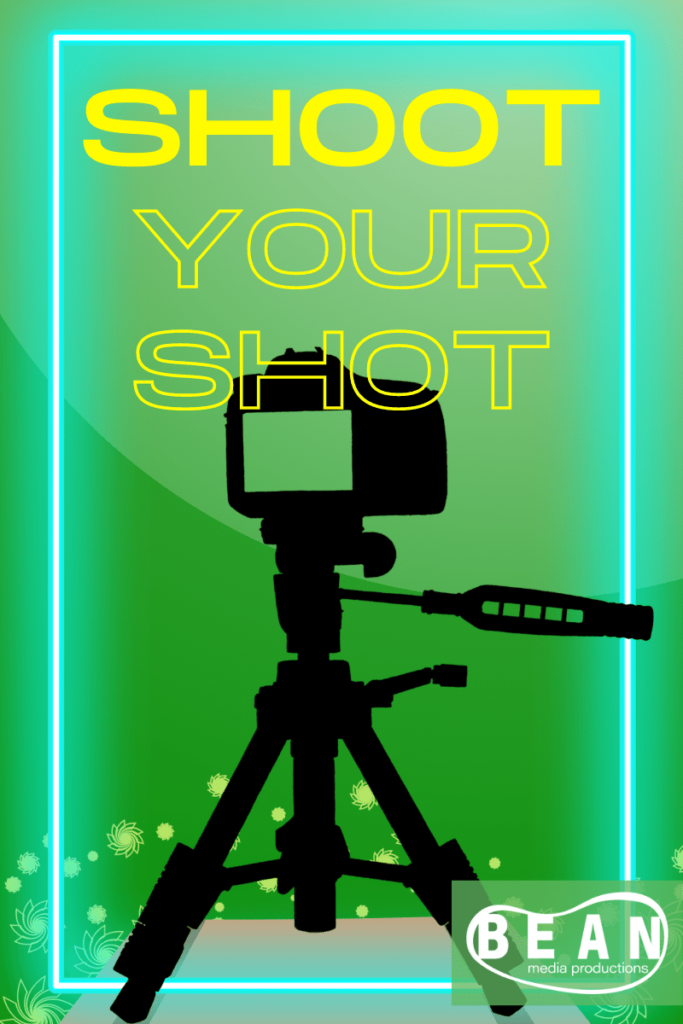 Types of Corporate Videos: Finding the Right Fit for Your Business
Corporate videos serve various purposes, each designed to target different audiences, communicate distinct messages, tell your story, or achieve specific goals. Of course, that might get you asking – what kinds of video can my business use? There are multiple kinds and uses for video? Follow along with us!
The Various Uses of Corporate Video
Promotional Videos aim to promote your products, services, or brand, focusing on the selling points. These videos can be used to launch new products, highlight special offers, or showcase your strengths. They can be shared on social, embedded, or presented at events to attract potential customers.
Instructional Videos provide information on a topic, teaching viewers how to do specific tasks or use products effectively. They can be used for employee training, customer support, or demonstrating product functionality. Instructional videos can improve retention, reduce inquiries, and enhance user experience.
Marketing Videos are designed to generate interest in a company's offerings and support lead generation and conversion. These videos can include product demonstrations, testimonials, and more. By showcasing the benefits of a product or service, marketing videos can help build credibility, trust, and brand awareness.
Internal Communication Videos target employees, aiming to improve communication, boost morale, or share announcements. They can be an effective tool for positive work culture and for enhancing employee engagement.
Event Videos capture the essence of events, such as conferences, trade shows, or product launches. These videos can promote future events, share highlights with those unable to attend, and/or create buzz around a brand.
Explainer Videos break down complex ideas or tasks into easily understood content, often using animations, illustrations, or live-action demonstrations. These videos can be used to clarify a business concept, demonstrate a unique solution, or explain the benefits of a product or service.
Developing a Solid Video Pre-Production Strategy
An essential aspect of creating an effective corporate video is having a well-structured pre-production strategy in place. Pre-production involves all the planning and preparation that takes place before the actual video shooting begins. This stage is critical to ensuring a smooth production process, avoiding potential issues, and setting your video up for the most success.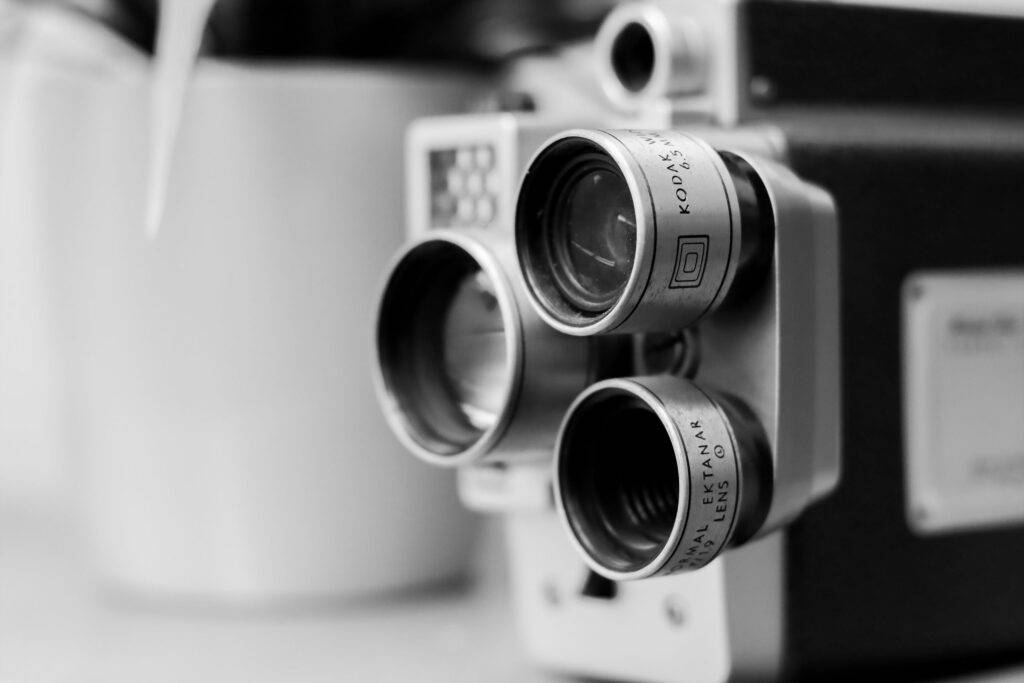 A solid pre-production strategy should include the following elements:
Defining Objectives
Developing a Script
Storyboarding
Location Scouting and Scheduling
Casting and Rehearsals
Preparing for On-Camera Introductions
When featuring company representatives or employees in your video, it's crucial to ensure they can confidently introduce themselves and perform on camera. Check out our guide on How to Introduce Yourself on Video for more information!
By investing time and effort into an effective pre-production strategy, we can significantly improve the quality and message of your videos. A well-planned pre-production process ultimately saves time and resources and helps create a more impactful final product.
Key Components of a Compelling Corporate Video
Storytelling and Messaging – Emotional storytelling is a key use of video. Anyone can spit out facts, that's why we tend to find videos like that boring. Nobody cares about Random Talking Head 1, outlining facts and figures. Viewers might care that they saw something neat happen on their way to work, like a bird chasing a small cat.
Visual Appeal and Creativity – Visually engaging content creates a lasting impression that photos and boring content can't. People's eyes are attracted to movement and novelty sticks out in our brains.
Call-to-Action and Viewer Engagement – Integrating a clear CTA within your video can drive viewers to take the desired action, increasing conversion rates. Engaging viewers with interactive elements can improve retention and boost sharing. Ultimately, helping to build relationships and foster customer loyalty!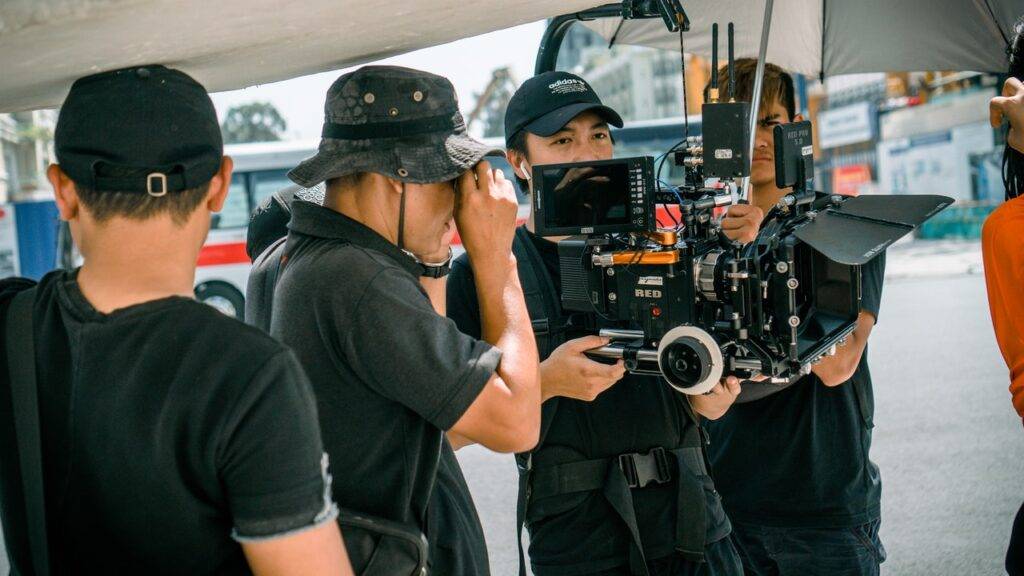 Why Partnering with a Professional Video Production Studio is Beneficial
High-Quality Equipment – A professional video agency has the cameras, mics, lights, and editing software to ensure your video looks the best it can.
Expertise and Team Access – A video production studio has a team of people that with experience and expertise in outlining, shooting, and editing video.
Streamlined Production Process – Bring in a team that knows their roles instead of trying to shoehorn everyday employees in! The process of pre-production and post is much more streamlined, which can ultimately save you money and headache.
Multiple Videos from One Shoot – Our Director of Marketing, Jer Mountain, likes to point out "One video shoot can give you a quarter's worth of content". Think about it – if you have cameras rolling for an hour or so, and you're looking for a video that's commercial length to a typical YouTube video, there are at least 50 minutes of unused footage we can clip for your Social Media or for another use, like creating another few videos later down the line, without you needing to go for another shoot.
By partnering with a professional video production studio, your business can benefit from high-quality equipment, access to a skilled team, a streamlined production process, and the potential for multiple videos from one shoot. These advantages result in a more polished and effective corporate video that can enhance your marketing efforts and help you achieve your business goals.
Overcoming Video Production Challenges and Measuring Success with a Marketing and Production Agency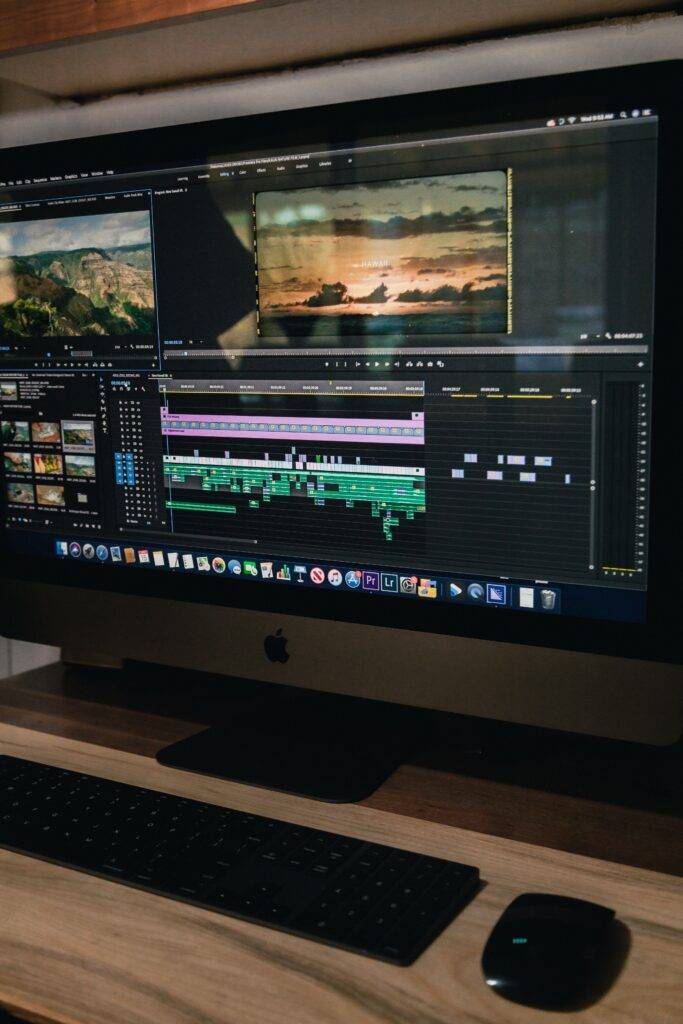 Budget Constraints
Lack of Expertise
Time Management
Creative Block
Distribution Strategy
Partnering with a marketing and production agency like Bean Media Productions can help businesses overcome common challenges associated with video production. When you partner with us, you can ensure your video not only meets your objectives but also reaches your target audience effectively, maximizing your return on investment.
To gauge the effectiveness of your corporate video campaign, it's essential to establish clear performance indicators and track performance. We monitor key metrics so that you don't have to. Businesses like yours can assess the impact of their video marketing efforts, instead of worrying about the video.
Unlocking the Potential of Corporate Video Production
Incorporating video into your marketing strategy is a powerful way to engage your audience, enhance your brand image, and achieve your business goals. By understanding the different types of corporate videos, developing a robust pre-production strategy, partnering with a professional video production studio, and leveraging the expertise of a marketing and production agency, businesses can unlock the full potential of corporate video and thrive in today's increasingly competitive landscape.
Connect with the World
Bean Media Productions is a full-service digital marketing team located in Buffalo, NY! But don't let that fool you, we have clients all around the globe. As a high-end digital marketing and production agency, we give each of our clients the individual attention and service they deserve. We have a proven track record of success in growing business with search ads, SEO, website development and design, conversion rate optimization, video production, and so, so much more.
Be Seen online. Be Heard by your prospective customers and clients. Grow With Us here at Bean Media Productions!
Stay up to date with our blog, where we'll regularly send out some basic digital marketing advice, updates on what's what in our slice of the internet, and more! You can also find our socials on Facebook, Instagram and YouTube to get a more detailed picture of who we are and how we do things. If you're ready to launch your digital presence into the stratosphere, give us a call or fill out a contact form. We can't wait to discuss how we can grow your business!