Google Search advertising has a very polarized view on whether it yields results for companies who've invested in it before. When you work with an agency, you're working with someone outside the box of your profession, your industry.

Google invoices can really pile up if you aren't running your campaigns with a keen eye, and if you aren't busy manipulating your bids, copy, and targets, you're falling behind your competition.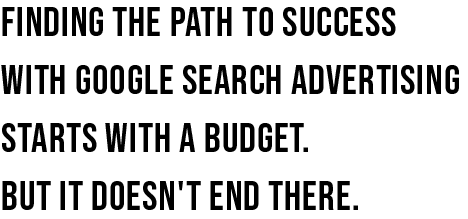 Whether you have 70 Grand to spend over 2 months, or $250 a month to spend on Google Ads, our strategy doesn't change. We look to work with you to find the most affordable, creative solution to putting the right eyeballs on your ad. Though a lot has changed in the PPC world, with machine learning and dynamic search options, it's still an auction. You still get what you pay for. Know that your team is working hands-on with your campaigns.
When we establish a comfort zone with our perfect search audience using appropriate bidding strategy and analytic overwatch, we know we are sitting in the right place. Putting the right message out there is just as important as finding who to put it in front of.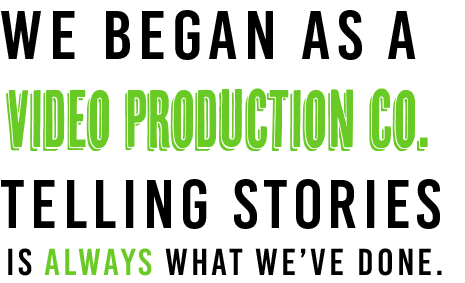 Partnering with an agency is more than just finding results, it's establishing a relationship that enables you to feel confident that we are a part of your team. Does your agency provide results? Do you like who you work with? Do they feel like a part of your team.