Be Seen. Be Heard.
Your Video, SEO, Website & Digital Marketing production company.
All rolled into one.
"People ask me now 'who takes care of your video work?!' It's outstanding compared to what they're used to seeing."

Bean Media Productions is a Buffalo NY-based, full service online advertising and digital marketing agency. With our quality video production and extensive SEO knowledge we can take your company's message, give it the sight, the sounds and the motions that it best represents and mold it into something that's appealing, gets results, and, most importantly: that you're proud of.
Because it's about your
CULTURE, MESSAGE & GOALS.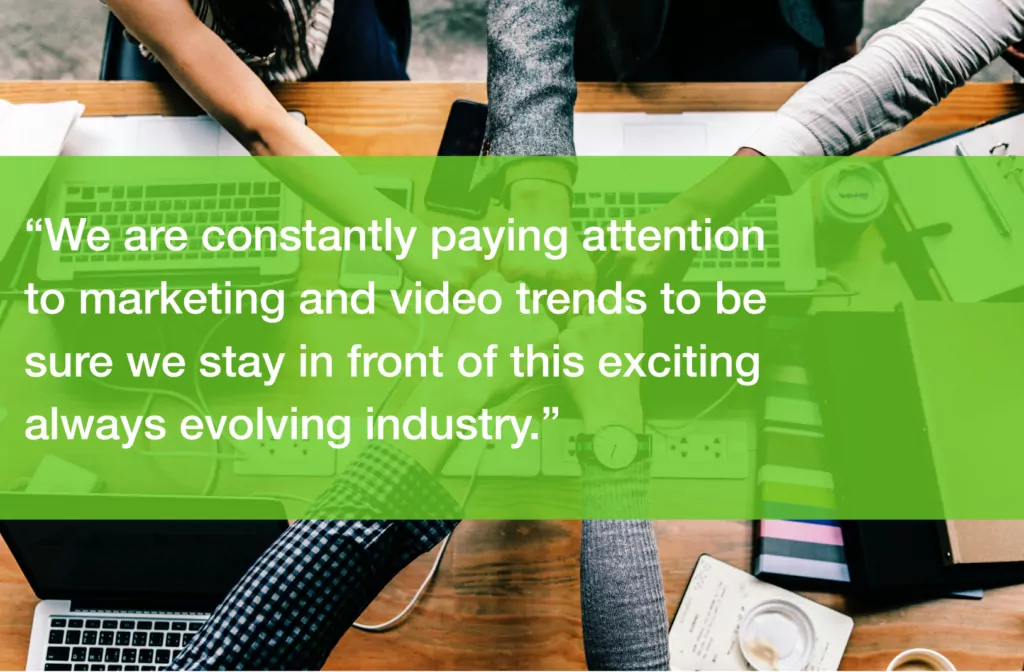 It's about
THE RESULTS &
THE RELATIONSHIP
We began as a video production company but telling stories is what we've always done. When you partner with Bean Media, you're partnering with storytellers. We dig deep into understanding your culture, your message, and your goals. Whether you're paying to advertise on Google, or looking to position organically, you aren't only looking for leads, you're spreading who you are and why you deserve someone's business.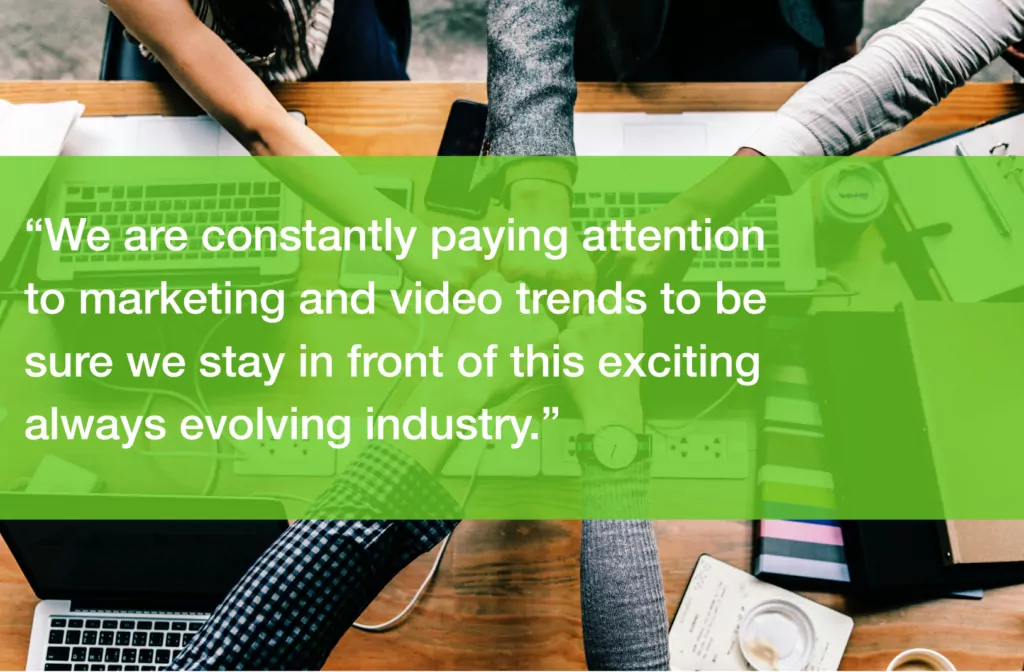 How do you want to compete, and
how much ground do you want to cover?
Looking to make a great video but don't know exactly where to start?  Bean Media Productions specializes in video production and is ready to help you make an attention-grabbing video.
Our website development delivers your message, connects with the community and combines design and technology with a dash of creativity.
Marketing is about meeting your audience with relevant information and engaging updates.  It is important to have a team behind you and your business that understands how to reach them with the right message at the right time.
Typically, in any marketing campaign, you only have a short amount of time to capture the viewer's attention and relay your message.  Video SEO is no different, therefore it is important to make sure you have a great video production team on your side.
With today's consumer being highly educated via web search, it's critical to have your website appear in the first page or two through ethical SEO, whether it is for a local or national search.