Obviously, you are aware of YouTube and its ever-growing presence in pop culture and our lives in general. Celebrities are starting YouTube channels, YouTubers are becoming mainstream celebrities, and the platform remains the most successful in the social media game.
Wait, YouTube is a social media platform?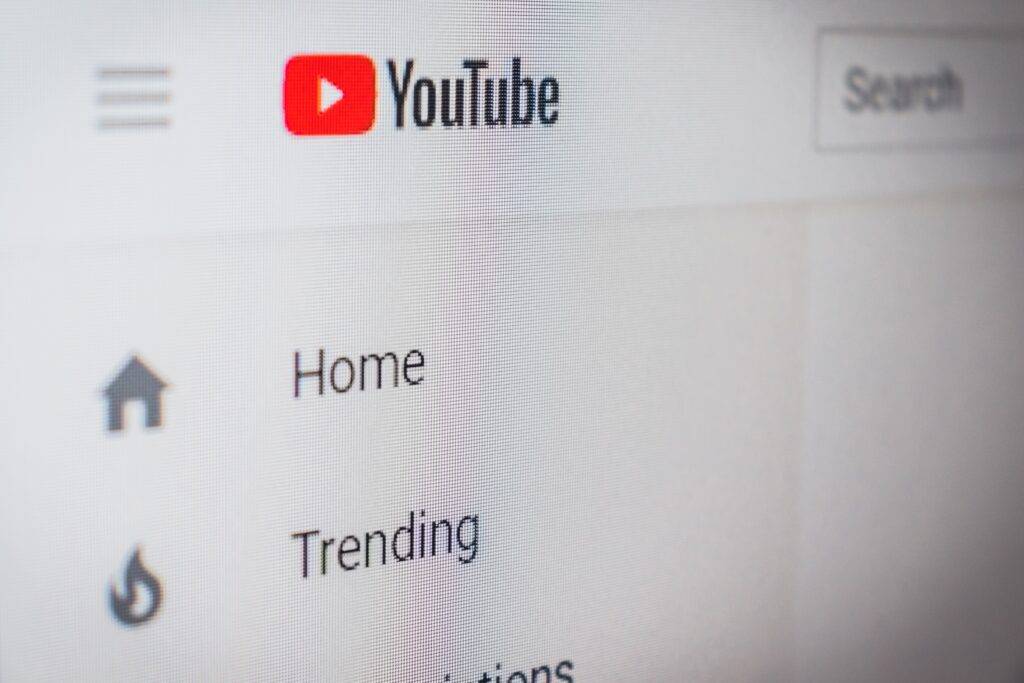 Yes, YouTube is absolutely a social media platform. We don't typically think of it in that way, but it checks every box and is widely used by the American public. In fact, a recent round of data from Pew Research tells us that 81% of the population uses YouTube. In a country of over 330 million people, that's incredible. You want to get your message on there.
Perhaps even more notable than the sheer number of people who use the website and app, YouTube was one of the only giants that saw any notable, significant growth from the last Pew Research poll in 2019 (73%).
Plus, if you want to market to younger audiences, you need to be on YouTube. That's because 95% of the 18-29yo population uses the platform, 91% of 30-49yos, and 83% of the 50-64 population. Worldwide, about 2 billion people use YouTube. If it were a country, YouTube would be the largest in the world and it wouldn't even be a competition.
YouTube is ubiquitous and still growing in a country where it already has that much of a foothold. If you want to market to younger people and you're not on this social media platform, you're wasting your time. But what makes YouTube so special?
If your marketing partners don't take YouTube and Video SEO seriously, it's time to look for a better team. Bean Media is the premier digital marketing team in Buffalo and is the best of YouTube Advertising in WNY.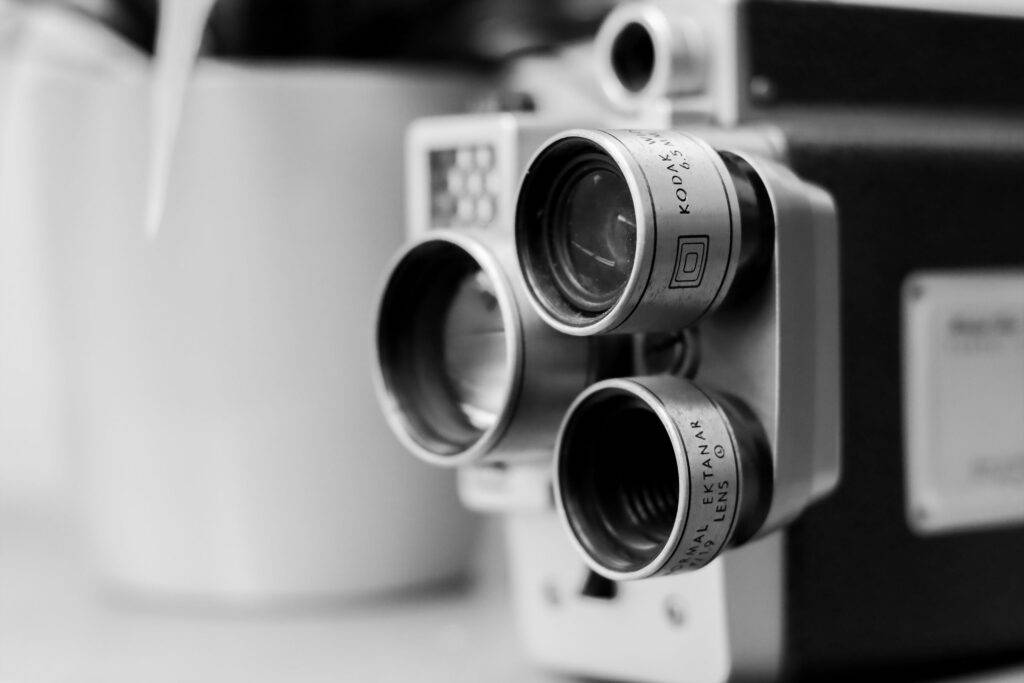 One thing that makes YouTube so incredible is it offers what other sites don't have. It's YouTube's focus on videos, its ability to constantly keep you engaged and watching content – not reading or doomscrolling through it. It isn't a surprise that YouTube has the top marks for lowest average bouncerate, pages per visit, and visit duration.
YouTube is also incredibly simple to use. Uploading is as easy as whipping out your phone, and we even wrote you a guide on how to introduce yourself in a YouTube video here. Not only that, we gave you a quick write-up on the benefits of using Buffalo-based video production for your business too! You can consider this another post in a mini-series on the benefits of video for digital marketing. 
Grow Your Business Online with Bean!
Speaking of digital marketing, did you know that Bean Media is the best internet marketing firm in Buffalo? We're a full-service team of professionals in video production, SEO, web and graphic design, and so much more!
While you're here, check out our blog and social media channels. We regularly post little guides like this to increase your presence, as well as heads-up on the goings-on of our world, and so much more. We're a team of storytellers, happy and eager to help grow your brand.
Don't get left behind. Be Seen. Be Heard. Contact us today by calling or filling out an online contact form!