Welcome back to the blog! Today, we wanted to take a small break from the technical SEO talks that we've been providing here and give you a sneak peek beanhind the media production world. Today, we're going to go over 5 tips to bolster your video pre-production!
Video content is essential in today's online marketing landscape. For one, video platforms like YouTube and TikTok are exploding in popularity, and having a quality video is the best way to stand out against your competition there.
We've gone over in previous blogs how YouTube is the social media king and has a truly insane amount of traffic, think of this post as another in a small video post series with that, our guide on how video production can grow your business and our on-camera introduction post. You can use this as a reference guide when working with your next video production team and tips you should look for to make sure you are getting the best out of the company you hired.
Tip 1: Be well-prepared and organized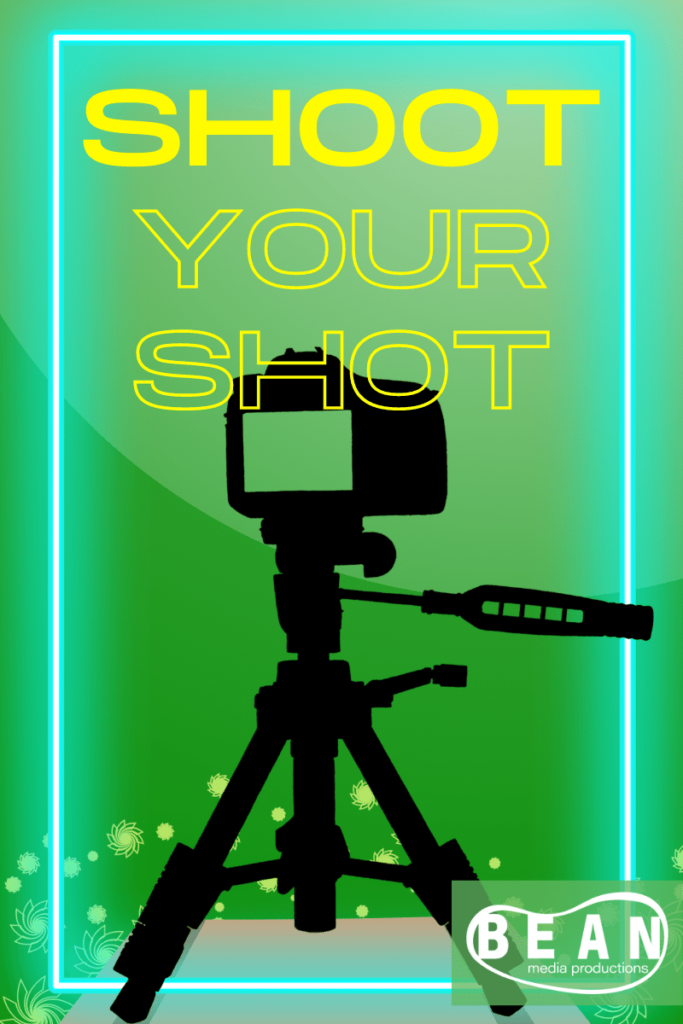 When you are working with a video production company, the only thing you should have to focus on is being on camera. Leave the rest up to the professionals. If they are well prepared and organized, then your experience should be stress-free. That being said, being well prepared is more than just having the right equipment on the day of the shoot.
A lot goes into the Video Production Process well before the initial filming takes place. If you try to just figure out what you're shooting on the fly then your final video will be rife with problems. This is where finely tuned Pre-Production notes come into play from a solid storyboard, and script, to the complete layout of the project.
If you go in prepared, you'll be focusing on your actual content and message instead of managing an impromptu improv group. Time is essential, wasting hours figuring out logistics when you should be shooting is going to annoy everyone involved.
Tip 2: Be Original
Being original does not mean you have to re-invent the wheel. Being original in the video marketing world means standing out from your competition. The message you convey should be original and creative. The video production crew you hired, should know how to be unique in the approach you take, as well as deliver a visually stunning end product.
Chances are if you try to recreate something you saw, it will not go unnoticed. Take a page from the Video SEO playbook and do some keyword research to see what's popular and for general topics, you can explore! Make sure to keep track and make sure that someone else hasn't taken that stance or covered it in that way.
Tip 3: Develop and Follow a Plan
Creating a visually stunning video happens in pre-production. It is the most important part of the process as it is the glue that holds the entire project together. As well as keeps it grounded and not off into separate directions. When developing the script, making sure that you are addressing the appropriate points to convey your message to your audience is vital. You have limited time in the video, making sure you choose the right verbiage will help connect with your demographic in that minimal time slot.
Writing a script, creating a shot list, and storyboarding should all be done well before the first day of shooting. Plan out your b-roll shots so you have ample extra film to use when editing. Planning is an essential part to a smooth shooting experience so you don't get hung up on the small stuff. Following that plan is just as important as developing it, but you also want to remain flexible and able to respond to changes that may come up.
Tip 4: Location, Set, and Talent
If you are working with an experienced video production team, having multiple set locations and talent shouldn't be a hassle. Don't try to throw your audience by dressing your location to simulate a different area. If you developed your plan correctly, this should be quite streamlined.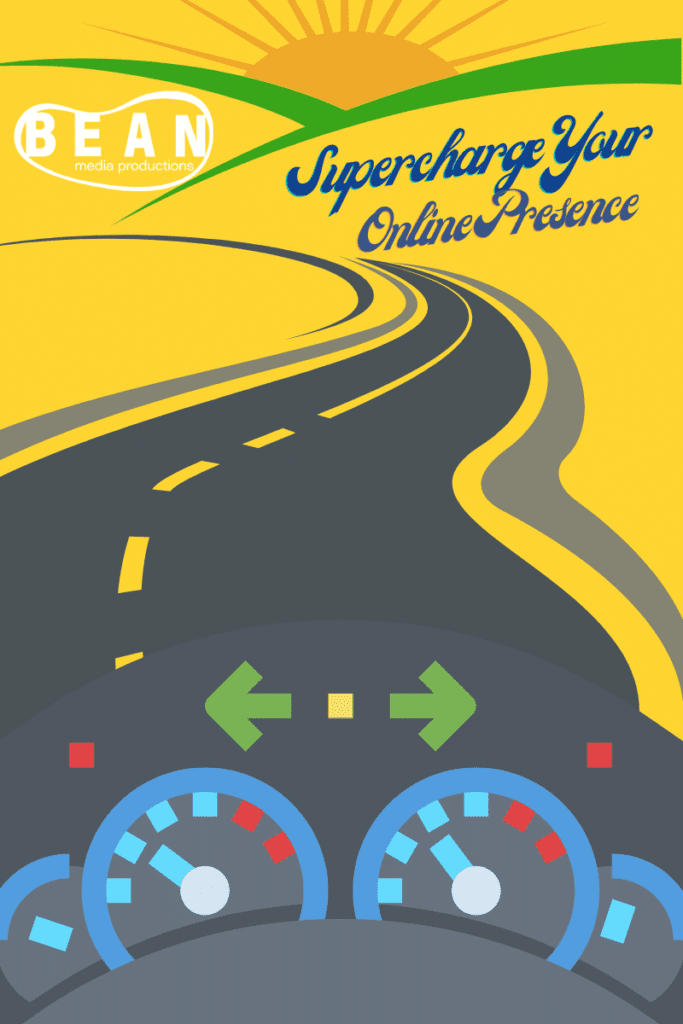 Your on-screen talent can be a hired actor, and/or team members of the company. Remember you're not trying to win an Academy Award. You are trying to engage your audience by addressing their needs.
Your audience is watching your video, and they'll notice those changes and may think you're trying to mislead them. Your videos should be shot on a visually engaging background, or at the very least in front of a good green screen. From a producer/directorial standpoint, you should also make sure that the subject of the video is able to clearly deliver the lines you need them to and/or hit their marks on set. If an experienced director does their job correctly, it won't even cross your mind.
Tip 5: Make Sure You See Their Previous Work
Anyone can say, I am a video producer. But do they have the portfolio to back it up? Make sure that when you are looking into hiring a video production team to handle your digital marketing needs, they have a variety of previous projects for you to reference. This way you can see if they are capable of handling the project you are approaching them with.
Get in Touch!
Here at Bean, we began as storytellers, and that's what we do best. Let us tell your story to the world and grow your business!
Make sure to stay up to date with our blog for little tips, tricks, and updates from the internet marketing world, and find us on our social media, like Facebook, IG and YouTube!
Be seen online with us through social media marketing, search engine optimization and more digital marketing avenues. Be heard by your prospective customers. Grow with us here at Bean Media Productions! Get in touch by calling us today or filling out our online contact form.