Our world is increasingly online and the COVID-19 pandemic certainly pushed that to be even more true. Nowadays, traditional marketing tactics still work, but digital marketing is the king of advertising.
Big box national chains are sure to dominate search listings when customers are looking for things. For example, when someone searches for "hardware store near me", Home Depot, Lowes, Harbor Freight, etc absolutely dominate search listings. You want to even the playing field. That's where internet marketing and local SEO comes in. We'll come back and touch on this again in a minute.
The goal today is to give you an idea of just how necessary internet marketing is now. You're always welcome to reach out to the best digital marketing team in Buffalo.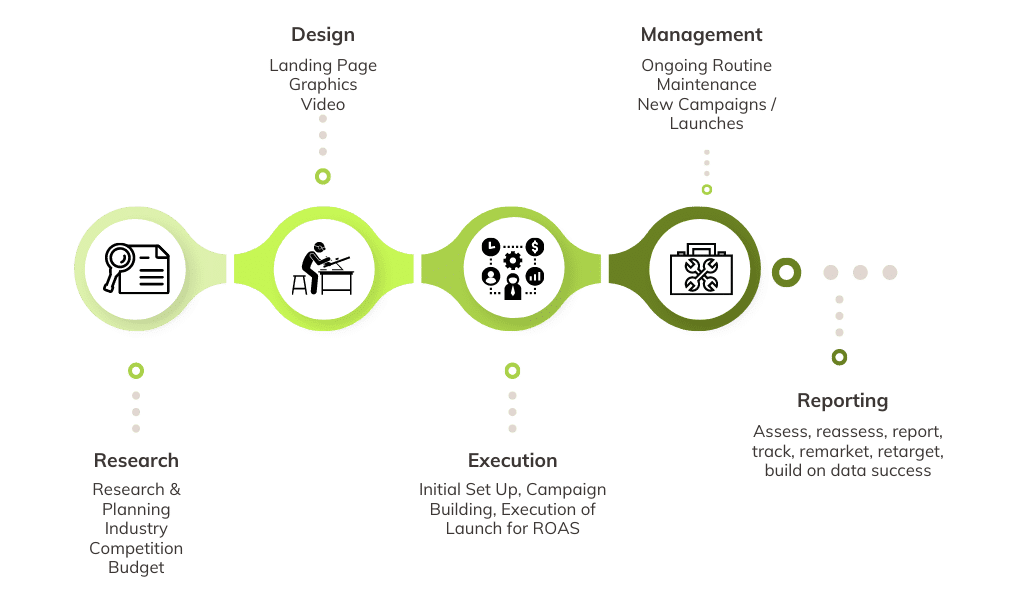 So, why is internet marketing so important?
Well, let's break it down. We're living in a world where everyone's connected to the internet more than ever before. It's like a giant online shopping mall where people choose to shop from brands that treat them like friends, not just wallets. Remember how everyone started talking about Wendy's Twitter account a few years ago? They made funny, cheeky comments, and guess what happened? Their sales went up by almost 50% in 2018!
Using Social Media to Boost Digital Marketing
Now, you might be thinking, "I can't just start making jokes on Twitter and expect my sales to rocket!" And you're right. The trick here is not just about being funny, it's about using social media platforms like Twitter, Instagram, or Facebook to chat and connect with your customers. It's about building relationships and trust over time. It's like making friends; the longer you're friends, the more you trust each other. That's how it is with brands and customers, too!
But remember, social media is just one piece of the puzzle. It's like one store in our giant online mall. Your website is like your main store – it's a big deal! It's where people come to see what you have to offer. Imagine walking by a store with a boarded-up window; you'd probably keep walking, right? The same thing happens online. If your website takes forever to load, or if it's confusing or hard to navigate, people won't stick around to shop.
So, it's essential to make sure your website is user-friendly and quick to load. That way, when people visit, they'll want to stick around, browse, and hopefully, make a purchase.
Just as our hypothetical physical store with a boarded-up window will deter potential customers, so too will a website plagued with slow load times and subpar user experience (UX/UI). It's vital to invest in webpage optimization, ensuring it's user-friendly and easily navigable. Remember, an optimal user experience on your website not only invites customers in but encourages them to stay, browse, and eventually, make a purchase.
Engaging and Useful Content is King!
In addition to these points, the importance of engaging, and SEO-optimized content cannot be overstated. Content that provides value to your audience enhances brand credibility, drives organic traffic, and improves search engine rankings. Regularly updating your website with relevant content can stimulate user engagement and promote return visits.
Back to Local SEO in Digital Marketing.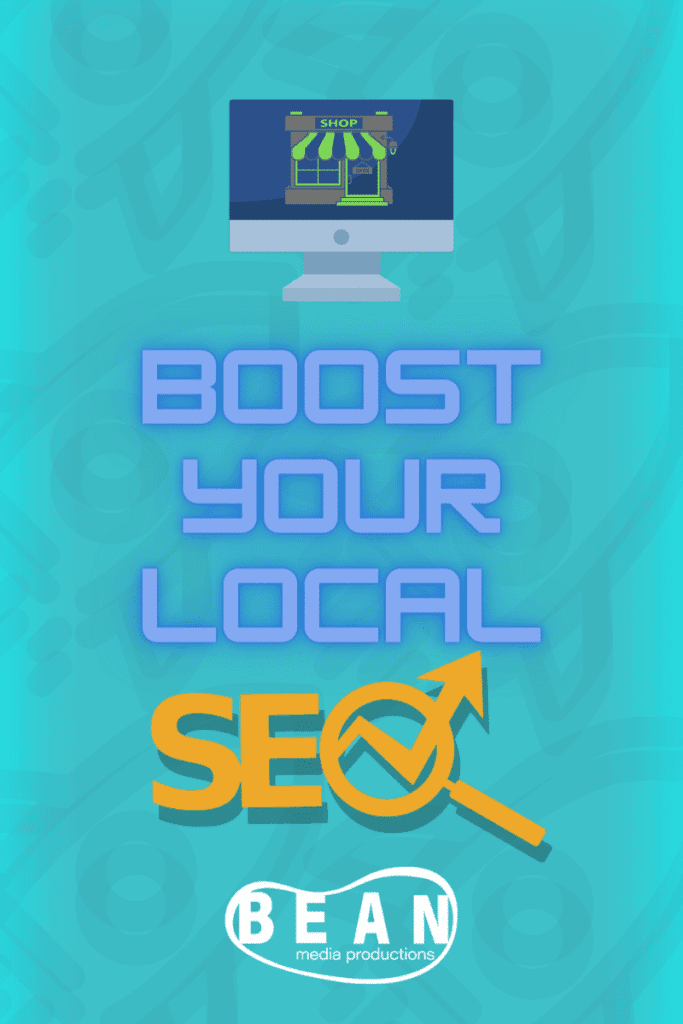 Let's get back to local SEO for a minute. Why is it key for digital marketing strategy? Because it's the best way to get your store in front of the eyeballs of potential customers. You're probably never going to rank for "best hardware store." However, you can have a chance to rank for "best hardware stores in buffalo, NY" or better yet, "locally-owned hardware store near me".
Using Google Business Profile to Expand Your Local SEO Reach
These "near me" queries are bolstered by your Google Business Profile listing, where people can see your businesses' information before clicking into your website – getting an idea of your reviews, services, what you're about, etc. Optimizing your GBP is paramount when it comes to local SEO, because the "near me" searches are the lifeblood of your local online footprint. Luckily for you, we wrote two pieces of Google Business content – how to set up and why it's necessary for local success. Check those pieces out next!
Remember: The people most likely to buy your product or use your service online are the same people who were coming into your store. You want to have a local digital presence so that they know where to find you in the internet age.
Google's Local Pack is a Digital Marketing Factor Too
If you do it right and have quality content on your site, you could even land in Google's Local Pack. That's the map that shows 3-5 businesses that provide the service you're looking for, without having to click a website. It means local SEO is more critical than ever. Here's an example, you can find us on the Local Pack if you're in the Buffalo/Tonawanda area and search "internet marketing"! Isn't that neat?
We could write an entire blog series on just local SEO, so let's leave it there before this gets too crazy. You probably just want the basic concept. Digital marketing is paramount to surviving in 2021 and into 2022, and local SEO is a pretty significant slice of that pie.
Connect with the world.
We started as storytellers, and that's what we're best at. Tell your story to the world with Bean Media Production's help, the best full-service digital marketing and media production team based in Buffalo. We handle Social Media Marketing, Video Production, SEO, Graphic Design and Website Development in a professional manner so your message is crystal clear.
Stay up-to-date with our blog for more posts like this one, and make sure to follow the fun on our social media.
Don't be left behind. Be Seen. Be Heard. Grow your digital marketing footprint with Bean Media Productions by calling 716.898.8074 or by filling out a contact form today.