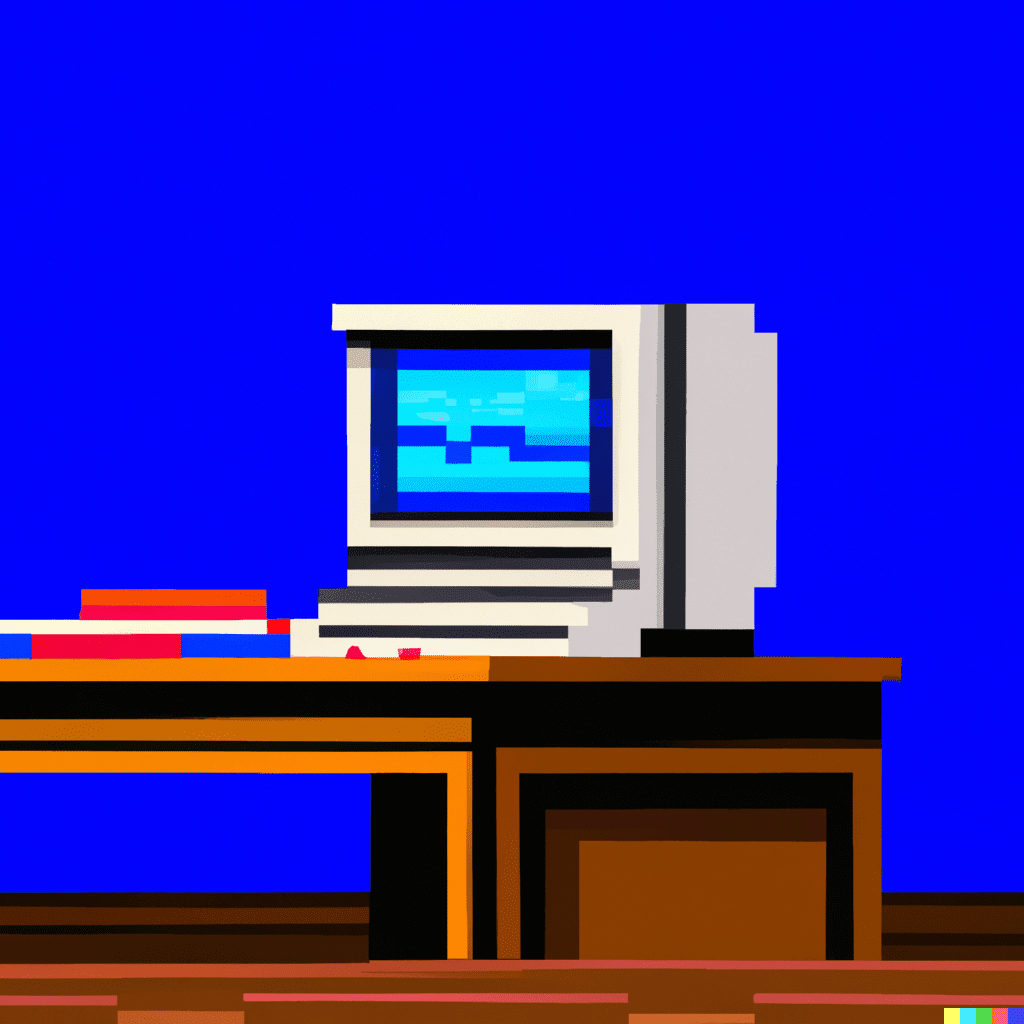 Hello and welcome back to the blog here at Bean Media Productions! On the blog, we like to give little sneak peaks bean-hind the scenes of our little digital marketing world. Today, we wanted to share some tips on setting up your Google Business Profile for local SEO success!
Last year, we talked about Google Business Profile (then Google My Business) and a lot of the related stuff with it. We still see this question a lot, so we figured dedicating a blog post to just setting up your GBP would be a good resource. Follow along and you'll be set up in no time!
Table of Contents
---
How to Set Your Ownership of an Existing Google Business Profile
Unverified Profile
If Google has auto-generated a GBP for your business, then you're in luck! You don't need to do a lot of the set up work. Simply click "Own this business?", and follow these steps:
After clicking "own this business?" click the "manage now" button in the next screen.
Verify your ownership of the business.

You can do this either by phone call or mailed postcard.
Verified Profile
If the business page is already owned and you need to request access to it, that's also a simple process. All you need to do is:
Go the the create page and search your business name
Hit the "request access" button
Fill out the form

This form includes some personal details, like level of access you're requesting, relationship to the business, your contact name and phone number.

Wait up to 3 days for the person managing to approve or deny your request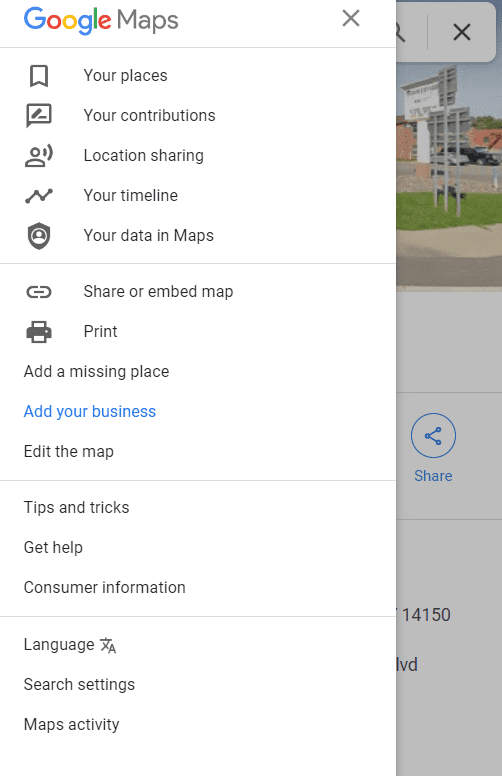 Setting Up a New Google Business Profile from Scratch
If your business doesn't have a Business Profile set up at all, then this is the section for you! Simply follow these steps outlined below and you'll be up and running in no time.
Head to Google Maps and add your business

Open Google Maps and navigate to the menu by hitting the three lines in the top left corner
On the menu, find and click "add your business"

Create your business account

If you have one, skip this step. If not, here's how we create one:

Click on the "create account" button and choose "to manage my business" from the dropdown menu
Fill in your information (name, username, password)
Verify your identity with a phone number
After filling in some more details (optional recovery email, birthday, gender), hit "Next" to navigate to the terms and conditions
Click "agree"

Fill in your business name and category (Make sure to write your business name out exactly as is)

Select the overarching "prime" category here. We can edit this and add to it later.

For example: if you're running an Italian Bar & Grill, you'd put "Italian Restaurant" here and later add in "bar", "grill", "bar and grill", etc.

Add your location (if you have a physical location, if not, skip this step by clicking "no")

Google will display this location information, so make sure it's accurate so your customers know where to find you!

Choose your service area

If you have a physical location added, this is optional. If you do deliveries or home services, Google will ask the locations that you provide your services to.
If you didn't add a physical address, you cannot skip this step.

Add your contact information

This includes phone number, and website URL if you have one.

Opt in to updates and recommendations
Verify your listing!

Your business profile listing won't be searchable on Google until your complete your verification. You can verify by phone, email, postcard, video recording, or live video call.
Google Business Profile FAQ
And that's it! Your Google Business Profile should be all set up. Now, you might have some questions, so let's run through a quick FAQ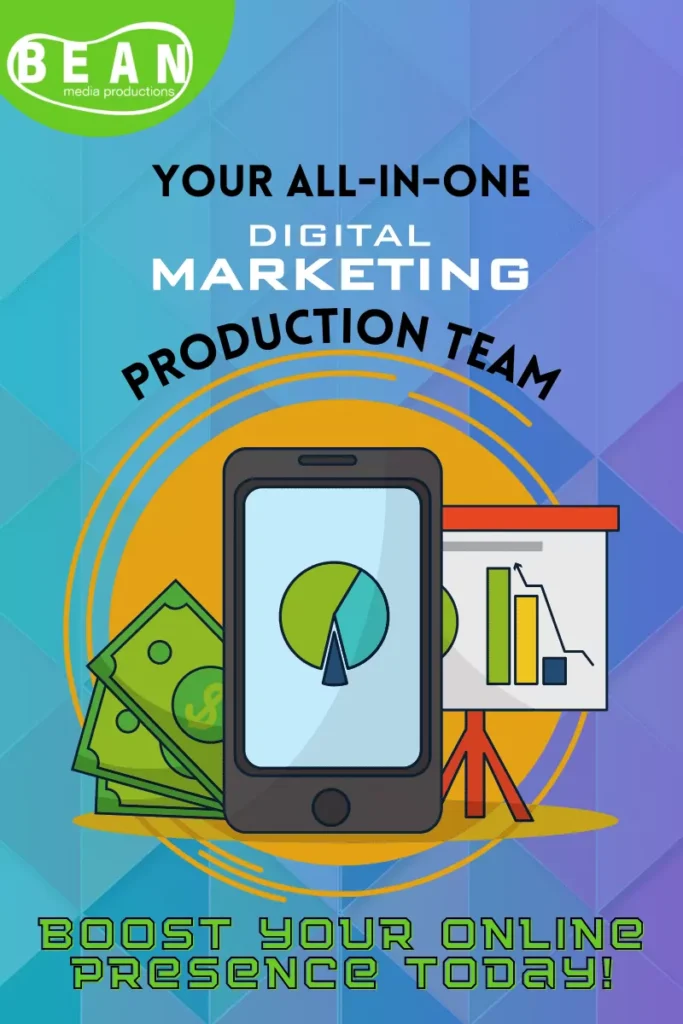 Q) Is there a difference between a Business Profile, Google Places for Business, Google Listings, and Google+ Business Pages?
Business Profile replaces Google Places for Business, Google Listings, and Google+ Business Pages
Q) Is GBP Free?
Yes, Google Business Profile is free to set up and manage
Q) Do I Need a Physical Address to use GBP?
No, but not adding one means you need to add a service area.
Q) Can I Hide My Address?
Yes, you can hide your address so long as you're not running a restaurant (it's required that they have an address listed). To hide your address, login and head to "info", click the pencil icon next to your address, hit "clear address", and then "apply". Google will then use your service area.
Q) I Don't See My Business Category!
Choose the next closest one that's relevant so that Google and your searchers still have a general idea of what you do.
Use Your Google Business Profile for Local SEO!
Your Business Profile is one of the largest factors in performing local SEO. Typically, before customers see your website, your GBP is their very first impression of your services. They give users some pictures to see your location and what you offer. Think of your GBP like a digital billboard, and your website as the storefront. People will probably see the ad before they come in, so you want to make a strong impression to steer them to you.
To do that, add high-quality photos, keep your services and hours up to date, and respond to reviews and direct messages! Reach out to us here at Bean Media Productions and we can help you get the word out, create and/or optimize your listing to expand your reach. Get your local SEO surging ahead of your competition with the pro Google Business Profile Managers at Bean Media!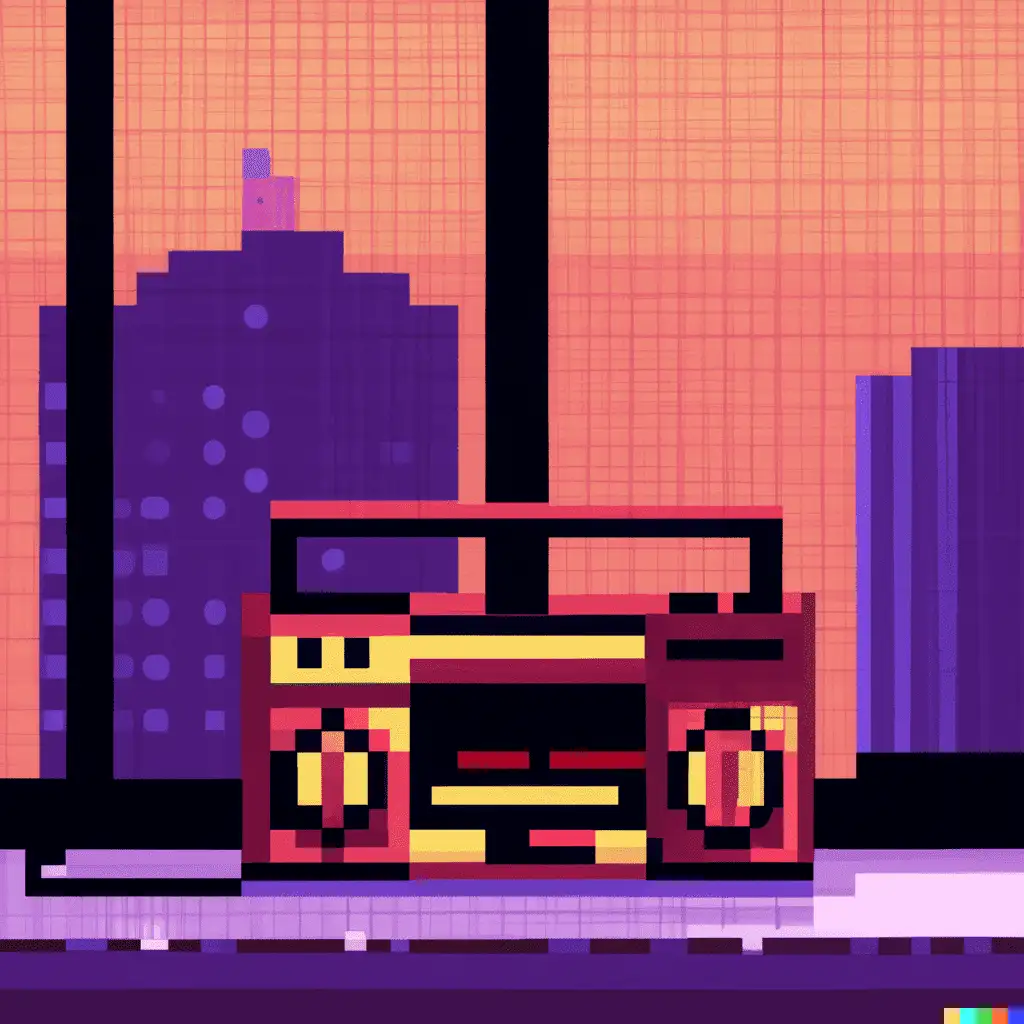 Connect with the World
Bean Media Productions is a full-service digital marketing team located in Buffalo, NY! But don't let that fool you, we have clients all around the globe. As a high-end digital marketing agency, we give each of our clients the individual attention and service they deserve. We have a proven track record of success in growing business with search ads, SEO, website development and design, conversion rate optimization, video production, and so, so much more.
Be Seen online. Be Heard by your prospective customers and clients. Grow With Us here at Bean Media Productions!
Stay up to date with our blog, where we'll regularly send out some basic digital marketing advice, updates on what's what in our slice of the internet, and more! You can also find our socials on Instagram, LinkedIn and YouTube to get a more detailed picture of who we are and how we do things. If you're ready to launch your digital presence into the stratosphere, give us a call or fill out a contact form. We can't wait to discuss how we can grow your business!