Who Decides What the Google Answer Is?
I'm not sure how it came up, but I was talking with my Aunt and she said, "I was wondering who decides the answers to questions typed into Google". I immediately knew the answer to her SEO question and realized how much I have learned about digital marketing through my education and experiences interning at Bean Media Productions. I also realized most people do not know how Google works, what decides the SERP (Search Engine Results Page) they view, and who is responsible for organic marketing.
Advertising Agency Buffalo NY Intern
As an intern at Bean Media Productions, a full service online advertising and digital marketing agency in Buffalo, Ny, I have gained knowledge in almost every working part of a digital advertising agency. I am a first semester senior at Canisius College, where I major in Integrated Marketing Communication, a new major designed to incorporate all aspects of marketing a brand into one cohesive study.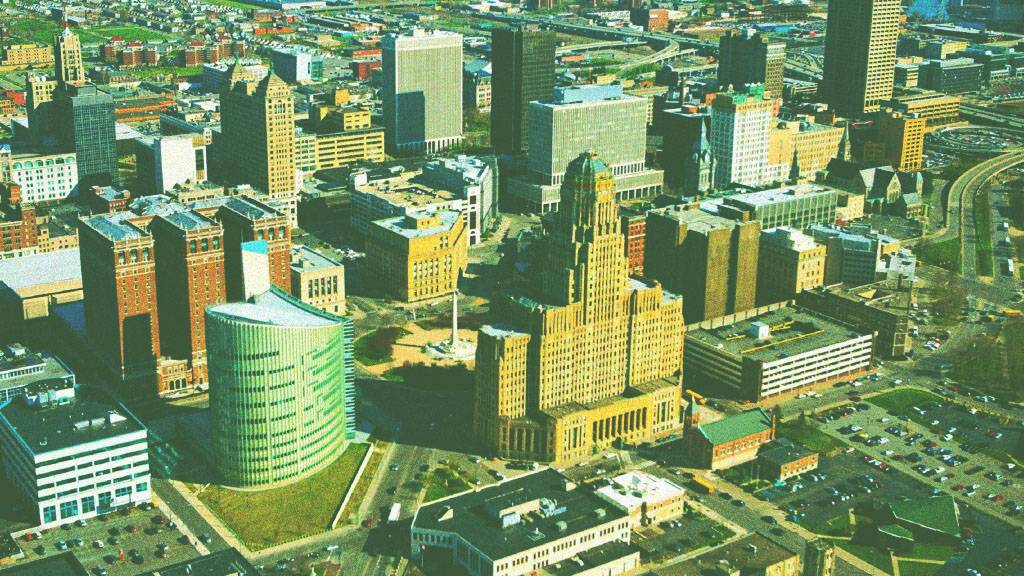 What I did not know
Learning about an advertising agency and working in one are two way different things. I did not know what it would be like to work with real clients opposed to made up simulated ones. Bean Media wanted an intern to work on more kinds of projects other than just video production, and I wanted to learn more about agencies. I did not know this would lead to me attaining knowledge in everything that goes on within an ad agency in Buffalo, NY.
Each individual client has unique needs that will benefit their business and therefore will sign onto different services, but all services produce results and results lead to sales. I started my internship learning about the research performed when setting up a new client. We need to know who they are competing against, what they are competing for, and how their digital marketing can improve to better the business. This is done through website analysis and research of the competition. I learned more about Google Analytics and saw real results from clients that paid for Google Ads in Buffalo, Ny. I pulled footage for production of a video commercial and wrote the script that went along with it. I wrote several blogs to help clients rank higher in Buffalo SEO (search engine optimization) and designed images to go along with those. I created a Facebook campaign with weekly scheduled posts throughout a two month period and tracked those results.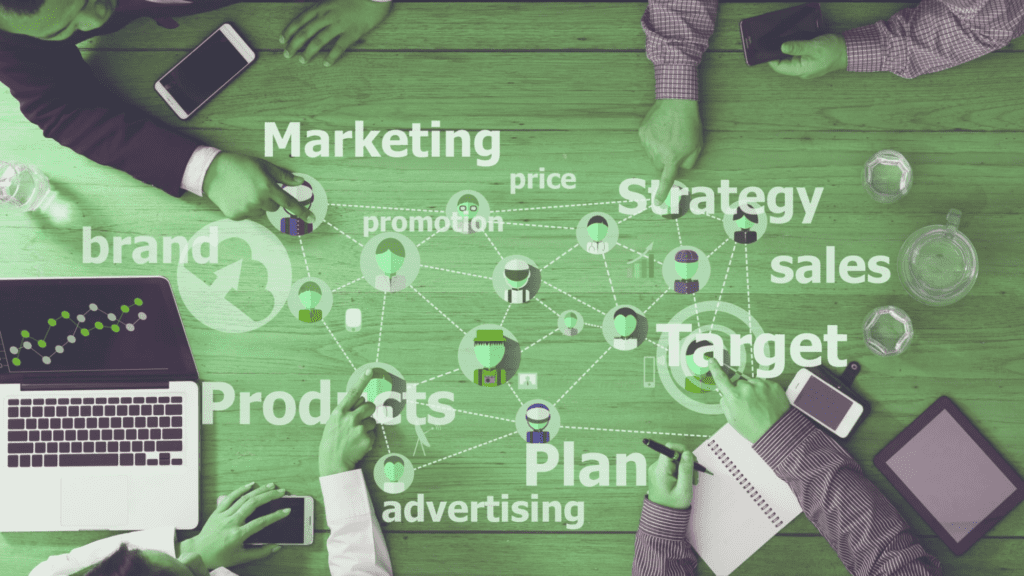 What I Know Now
Throughout my time at Bean Media, I have been able to learn from talented people who always have answers to my questions. Why do we choose one keyword over another? Why are blogs important to a site's SEO results? How did a targeted Buffalo video advertisement pop up on my screen? I have learned about agency functioning's, services they have to offer, client sign-on procedures, campaign management, and so much more. My biggest realization was now I have the ability to answer questions other people have.
My Aunt's SEO Question
When you type something into Google hundreds of thousands of websites are screened to find the best answer for you. Google wants you to use their engine, so they want you to be happy with the websites they present to you. As a result, Google tracks many factors in a website's content to then rank the sites on search pages. When Google highlights an answer at the top of a result page that means they thought the bounce rate was low, the click rate was high, it contained words that you searched for, and more. SEO experts and data analysts work every day to crack this code and ensure their clients rank highly in search engine result pages.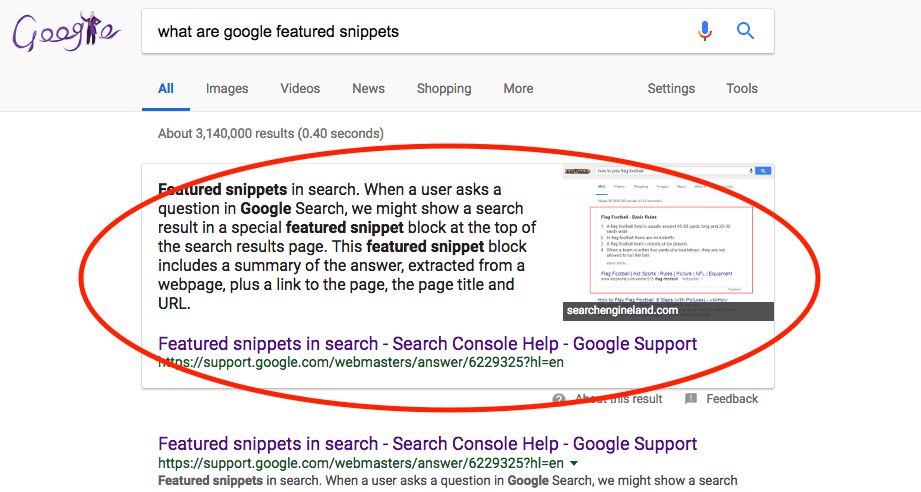 Bean Media Productions for Advertising in Buffalo
Google is a tool everyone uses, therefore optimizing your website to appear in front of people who should see it is important. Video content is often paid more attention to and professional video even more so. Content placement leads to awareness, which then prompts sales. Bean Media Productions helps businesses do all of these things and tracks the progress being made along the way. Partnering with Bean Media Productions will help increase your brand's awareness and boost sales all while being monitored to surge optimization.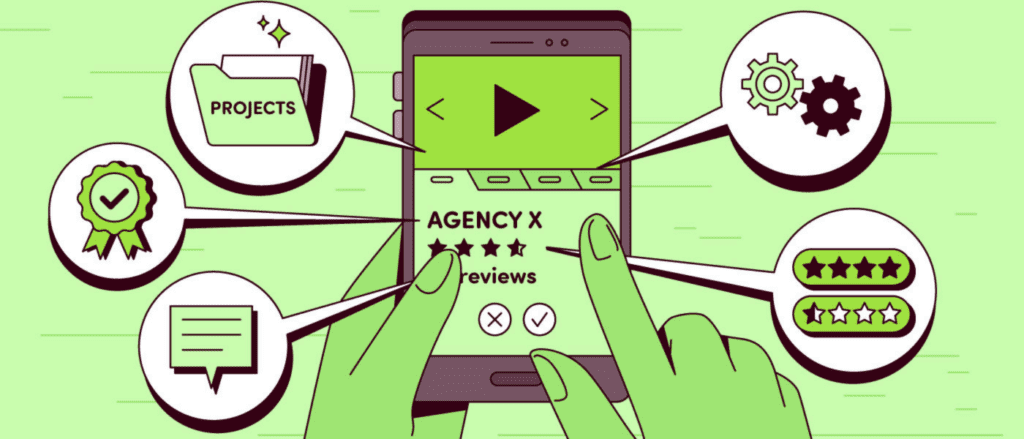 -Joey Williams, Communications Intern
Spring 2021