Welcome back to the blog! Here at Bean, we're thrilled to let you know that Expertise.com recently listed us as amongst the best Buffalo digital ad agencies. Our team prides itself on creating high-quality custom content for our clients and driving traffic.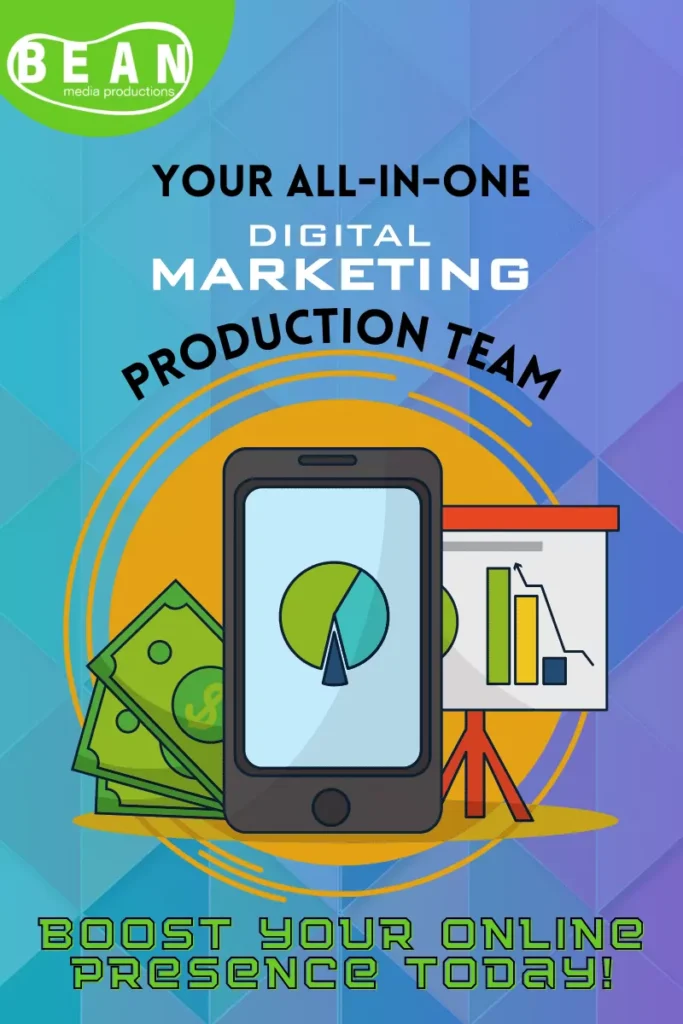 Why should I work with your digital marketing team instead of hiring one in-house guru?
The online marketing, advertising and media production world entails a significant amount of work and hours dedicated for success. Hiring one person to handle everything may seem like a great idea, but burnout is very, very real. The amount of juggling could easily become too much to handle and lead that person to quit or slip in their work quality. Since we're a full-service team, we can limit that load on one person by having it spread out.
We wrote a great guide for your reading regarding why you shouldn't hire just one person here. Check it out!
Why should I choose your Buffalo digital ad agency team?
When you work with an ad agency, you work with professionals in the field instead of having to navigate the often confusing world of Google Search Advertising yourself. Staying on top of invoices from campaigns is important and keeping a keen eye on your bids, copy and targets are key. Doing that while also running your business can become a lot, especially if you don't have a lot of experience in online search advertising.
Partnering with an agency is more than just the results, establishing a relationship that makes you feel confident and that we're an extension of your team is just as important. If you're using a competitor's agency, ask yourself, do they feel as though they're a part of your team? Are you getting the results you want? Do you feel heard online?
Why shouldn't I just hire the cheapest search ad company?
Simply put, Bean Media Productions is the best full-service internet marketing team in Buffalo. Our custom-designed content brings your message to life to be able to reach your targeted audiences and prospective customers.

That means that not only do we provide search advertising, we also have display advertising. Display ads are about more than who spends the most, a major component of these are the actual content.
We've worked with Google to give local WNY companies pay-per-click solutions for years. Our 15+ years in the business gives us key insight to know how it trends. We aim to create the perfect custom audience so you're confident your spend is being put to the best use.
Contact a local digital marketing company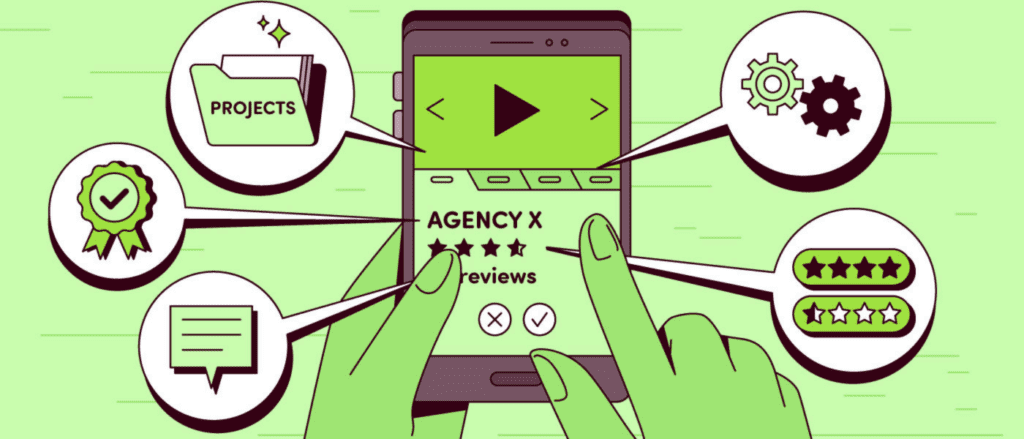 Does your business need help getting found online? Get in touch with bean media productions, the premier internet marketing firm proudly located in Buffalo, NY. We have over a decade of experience in SEO, digital ads in search and display, youtube ads, video production, web and graphic design, and more. Bean is the best name in full-service online marketing. Need help with your WordPress? We Can Help! We are one of the top WNY WordPress Development Companies!
Make sure to stay up-to-date with our blog for some free basic digital marketing advice and to hear from our intern! Check out our Facebook page, Instagram and YouTube channel to get a more detailed picture of who we are.
Be seen online by your prospective customers. Be heard by the people more likely to buy from you. Grow with us. If you're ready to supercharge your online presence in 2022, give us a call or fill out our contact form. We're excited to bring your vision to life!