What are you looking for?
Need a whole new website or a landing page for a specific event?
We can help you build a page within your site and aid in creating QR codes to help get potential clients to your site. Website design and development is one of our specialties here at Bean Media! Browse some of the examples below: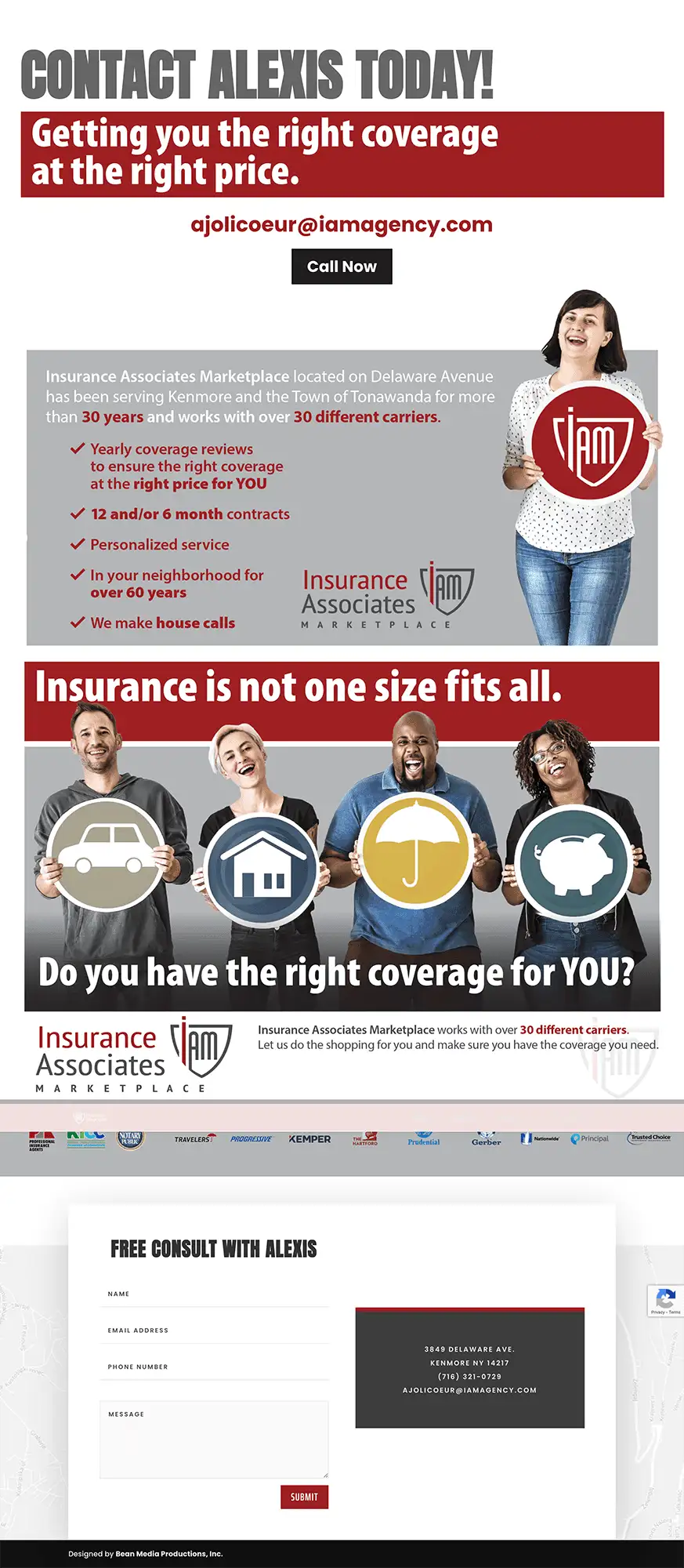 Does your website need a fresh new look? We can help keep your site up to date, SEO and mobile friendly
Today, it's important to have a clean and professional web presence that's easy to find.  At Bean Media Productions, we develop websites to be SEO-ready, responsive for mobile devices and effective for conversion.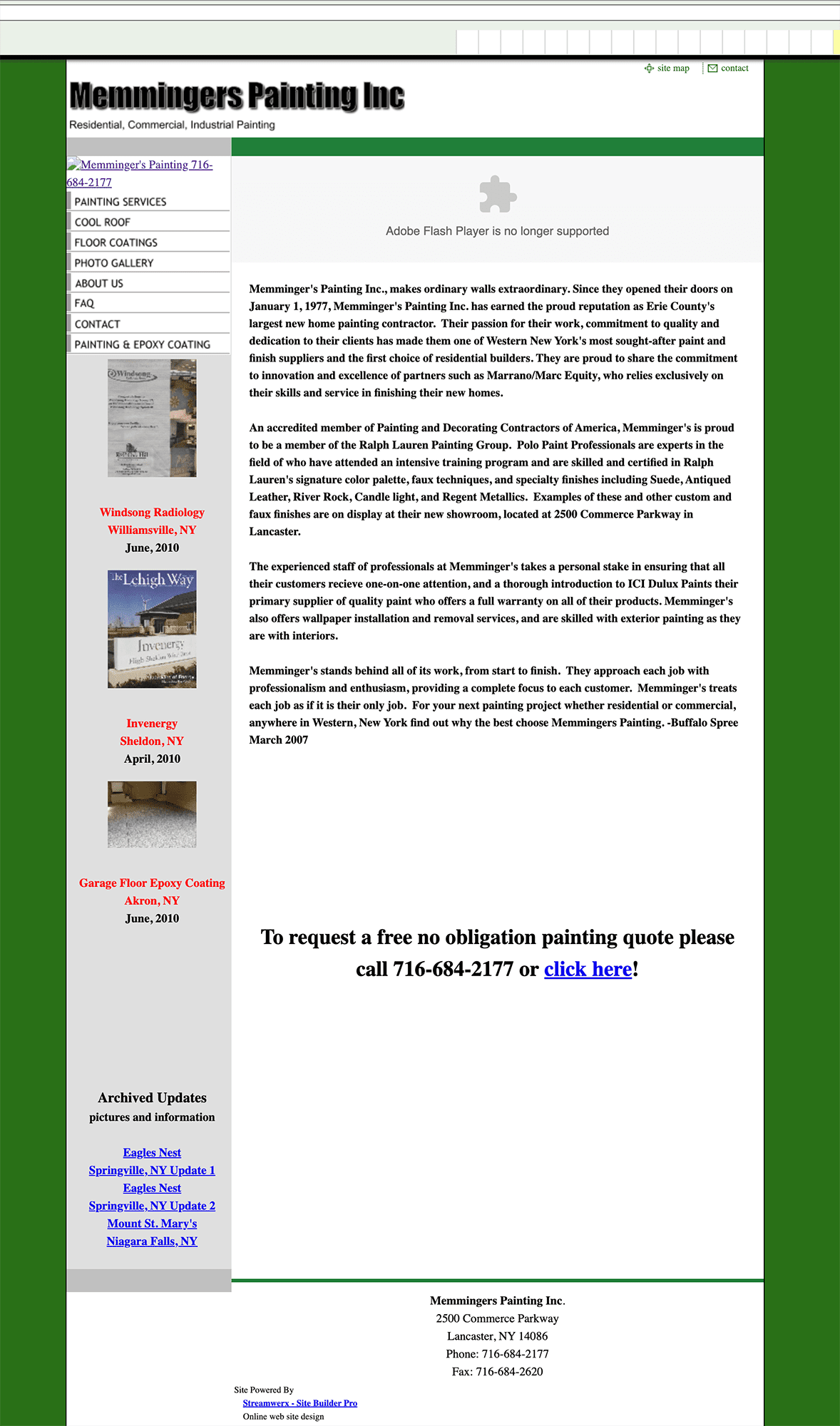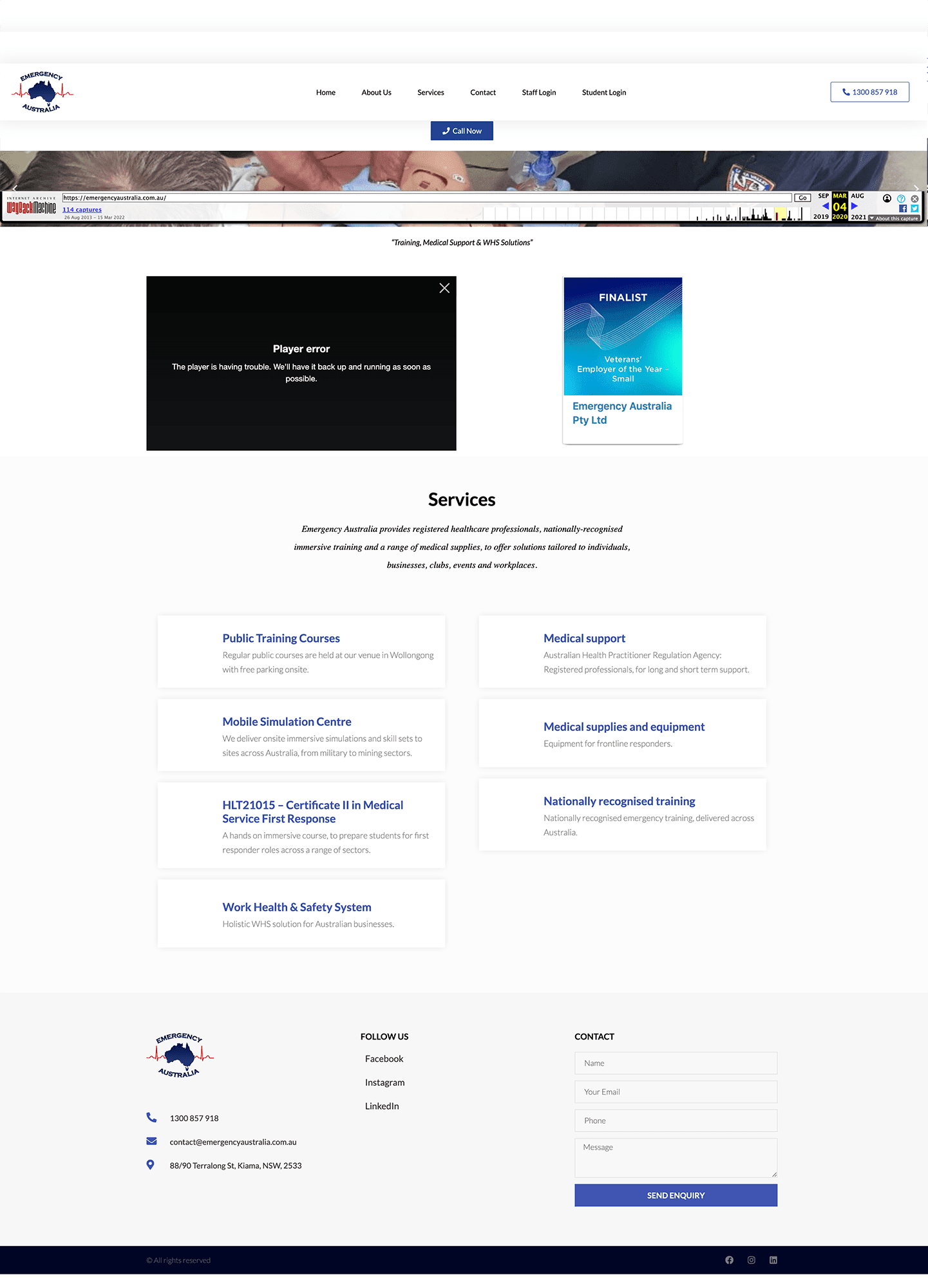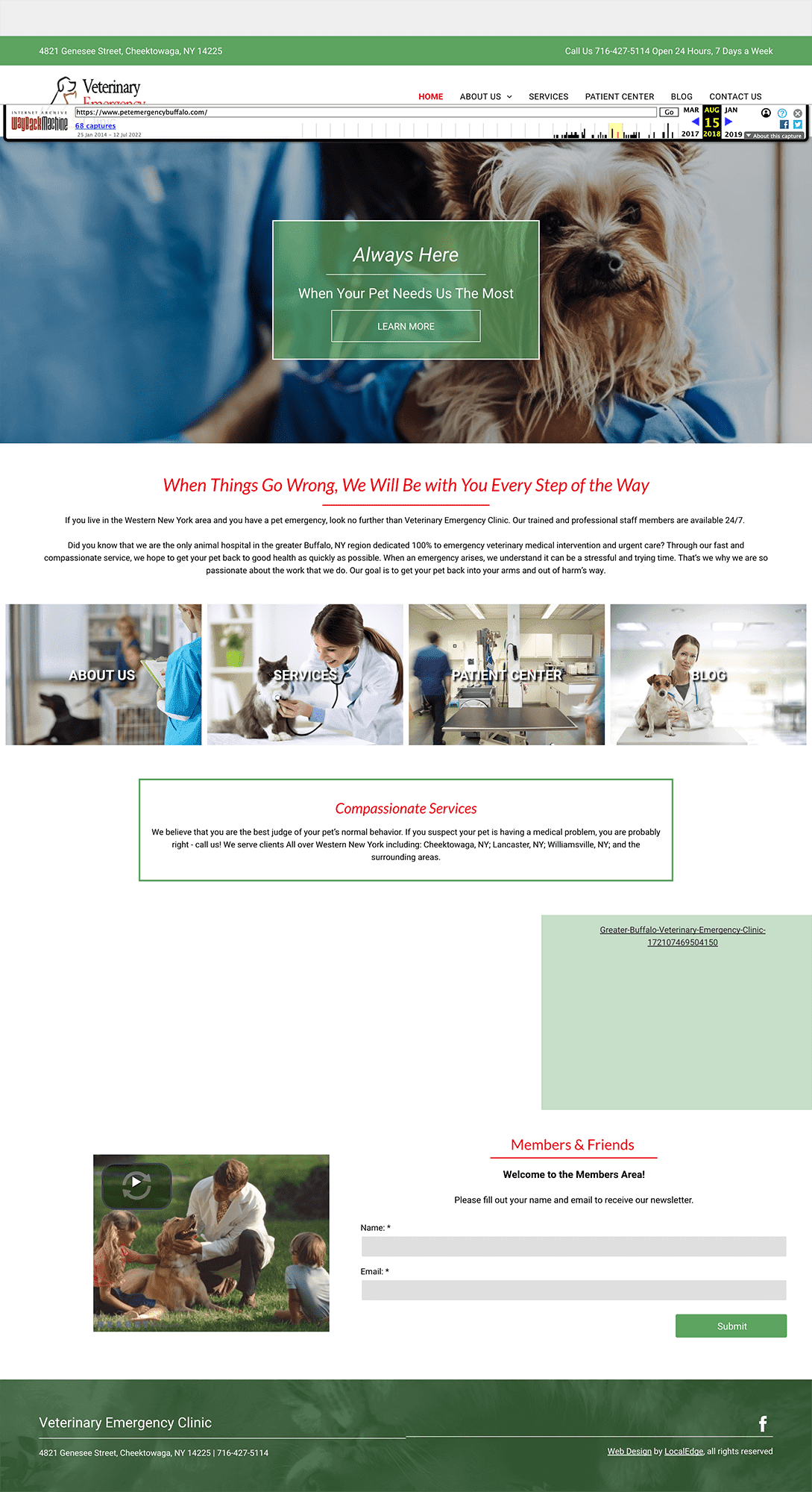 Cross-Device Responsiveness
Beautiful website design that spans across all and any devices.
Focused on Results
We design with a purpose, one of which is getting the client from their device's screen to your door.
Search Optimized
Using the rules of SEO to get your site at the top of the right audience


Lets build your digital home